What is the Latest in the Roundup Cancer Litigation?
After years of increasing concerns about the safety of Roundup and glyphosate, the past year has seen significant developments in the Roundup litigation, which have raised the stakes for Monsanto and Bayer, including a landmark $289 million jury verdict awarded to a former school groundskeeper who was diagnosed with non-Hodgkin's lymphoma after using Roundup for decades. Roundup maker, Monsanto, however, has argued that "junk science" led to the jury's ruling on glyphosate, a controversial herbicide now worth billions of dollars in sales and registered in 130 countries around the world. Despite Monsanto's "junk science" claims, there are currently more than 9,000 Roundup lawsuits pending in courts across the country, filed on behalf of men and women diagnosed with non-Hodgkin's lymphoma and other cancers allegedly caused by the world's most popular weed killer.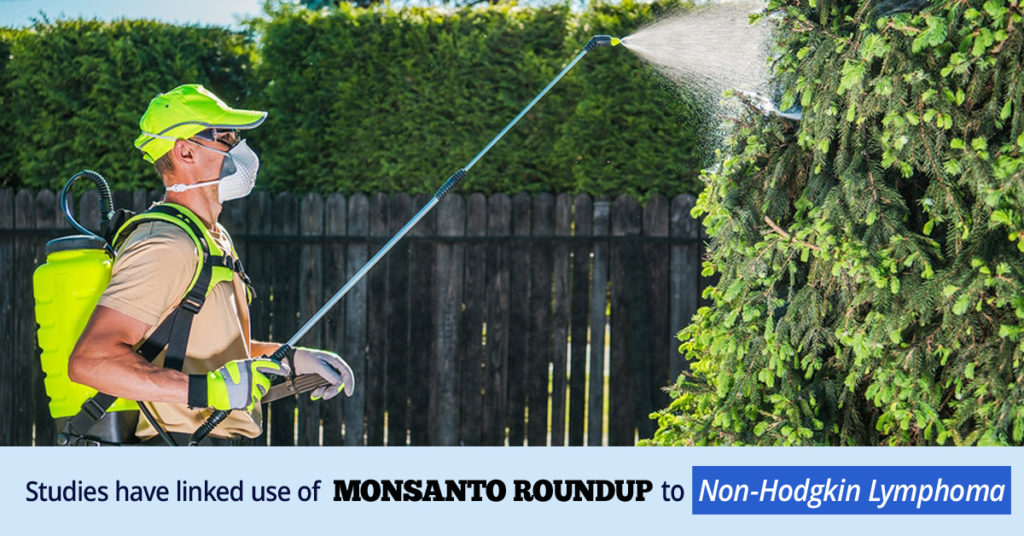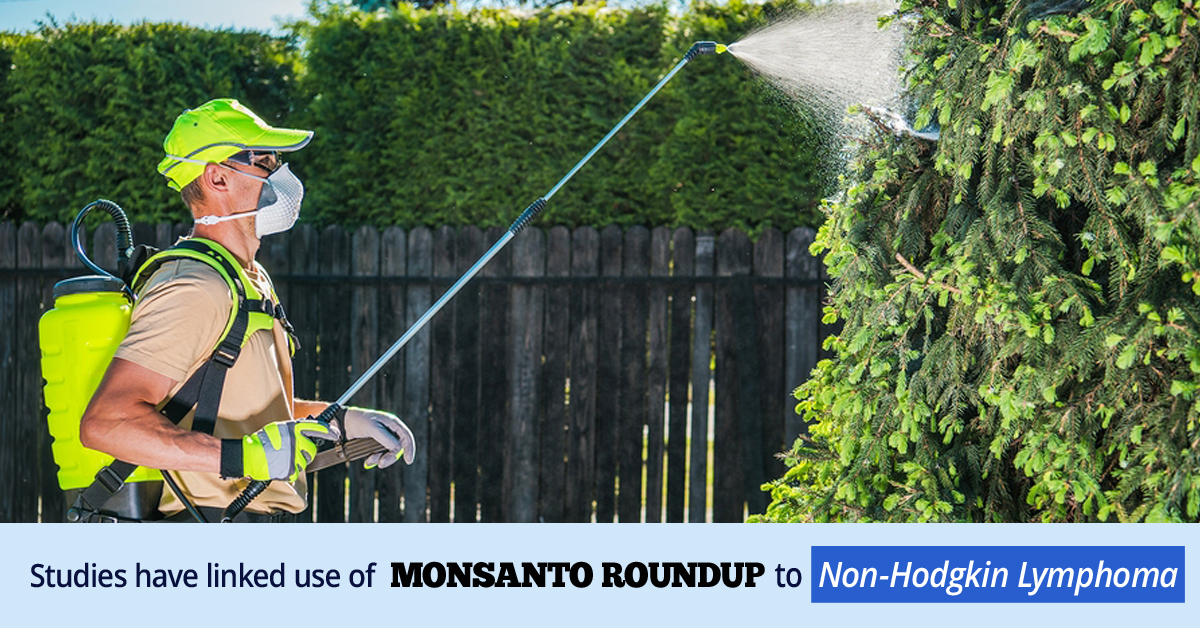 Landmark Verdict in Roundup Cancer Case
In August 2018, a San Francisco jury awarded $289 million in damages to a 46-year-old man who was diagnosed with terminal cancer after applying Roundup weed killer 20 to 30 times per year while working as a groundskeeper for a school district near San Francisco. According to Johnson's testimony, he also suffered two accidents during his groundskeeping work in which he was soaked with the weed killer. The first accident occurred in 2012 and in 2014, he was diagnosed with non-Hodgkin's lymphoma.
Dewayne Johnson's multimillion-dollar verdict – which included $250 million in punitive damages and about $39 million in compensatory damages – set a significant precedent for thousands of other cases pending against Monsanto, involving similar claims that the company's widely-used weed killer causes non-Hodgkin's lymphoma. However, a judge later reduced Johnson's award to $78.5 million, matching the punitive damages to the compensatory damages, while upholding the jury's findings that Monsanto acted with malice. In a statement following the judge's ruling, Bayer said, "The Court's decision to reduce the punitive damage award by more than $200 million is a step in the right direction, but we continue to believe that the liability verdict and damage awards are not supported by the evidence at trial or the law."
What is Roundup?
Roundup is the brand name of a broad-spectrum, glyphosate-based herbicide popular among farmers, landscapers and homeowners all over the world because of its ability to kill dozens of weed species without harming crops. Monsanto developed glyphosate and began marketing the product in 1974, following that up by introducing the first crops genetically engineered to be resistant to the herbicide. Bayer acquired Monsanto in 2018, and the company continues to defend the safety of glyphosate and Roundup, claiming that decades of independent studies have proven that the weed killer is safe for human use. Following the jury verdict in Dewayne Johnson's case, Monsanto vice president, Scott Partridge, said, "We will appeal this decision and continue to vigorously defend this product, which has a 40-year history of safe use and continues to be a vital, effective and safe tool for farmers and others."
The safety of glyphosate has been questioned for years and in 2015, the World Health Organization classified glyphosate as likely having the potential to cause cancer in humans, which resulted in a wave of lawsuits against Monsanto over non-Hodgkin's lymphoma and other cancers allegedly caused by exposure to the chemical. In total, Monsanto now faces more than 9,300 lawsuits over the safety of Roundup, filed in state and federal courts across the country. Unfortunately, certain decisions have been made recently that may make it more difficult for plaintiffs to prevail in future Roundup lawsuits.
Federal Judge Limits Evidence in Roundup Cancer Claims
In January 2019, a federal judge overseeing Roundup lawsuits in California issued a ruling that could impose significant restrictions on the evidence plaintiffs' attorneys are allowed to introduce in future trials. The ruling by U.S. District Judge Vince Chhabria applies to a lawsuit filed by Edwin Hardeman, which is scheduled to go to trial on February 25, and two other bellwether trials, or "test" cases intended to help anticipate the results of the 620 Roundup cancer cases still pending before Chhabria. The judge's ruling effectively bars the plaintiffs' lawyers from introducing evidence that Monsanto allegedly attempted to influence federal regulators and manipulate public opinion about its controversial weed killer.
Under Chhabria's order, evidence linked to Monsanto's alleged misconduct would only be permitted if glyphosate was found to have contributed to Hardeman's cancer diagnosis and the trial proceeded to a second phase, during which the issue of Bayer's liability would be raised. Hardeman's attorneys argue that such evidence, including internal Monsanto documents revealing significant concerns about Roundup's safety, was a critical component of the jury's verdict in Dewayne Johnson's case. Monsanto, on the other hand, says, "The court's decision to keep the focus of the trial on the extensive science relevant to human health is encouraging." The company has also asked that plaintiffs' evidence relating to the WHO's conclusion that glyphosate is "probably carcinogenic to humans" be excluded because, the company argues, the finding has no basis in science.