Popular Diabetes Drugs Victoza, Januvia, Janumet, Saxenda May Be Linked to Pancreatitis, Pancreatic Cancer
A popular class of Type 2 diabetes drugs known as incretin mimetics have been linked to an increased risk of pancreatitis and pancreatic cancer and this link has led to an ongoing debate about whether or not these diabetes drugs are safe. Type 2 diabetes is the most common form of the disease, occurring when the body is unable to produce enough insulin to control blood sugar, causing blood glucose levels to rise higher than normal. The pancreas is the organ responsible for producing insulin, which regulates the amount of glucose in the blood, and incretin mimetic drugs are designed to mimic the incretin hormones the body normally produces following a meal. However, research has shown that incretin mimetic therapy may lead to pancreatitis, or inflammation of the pancreas, and one study found that chronic pancreatitis may increase the risk of pancreatic cancer by nearly eight times.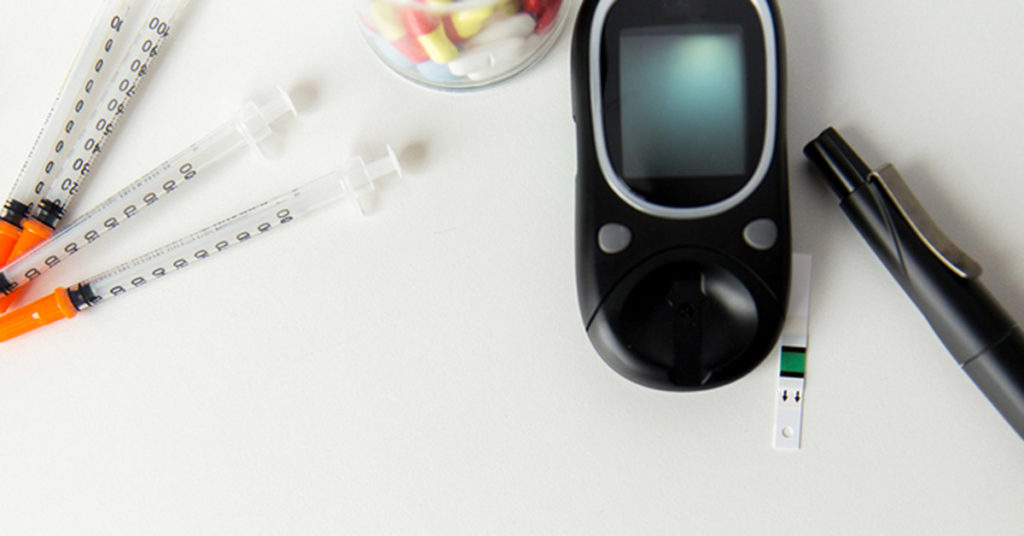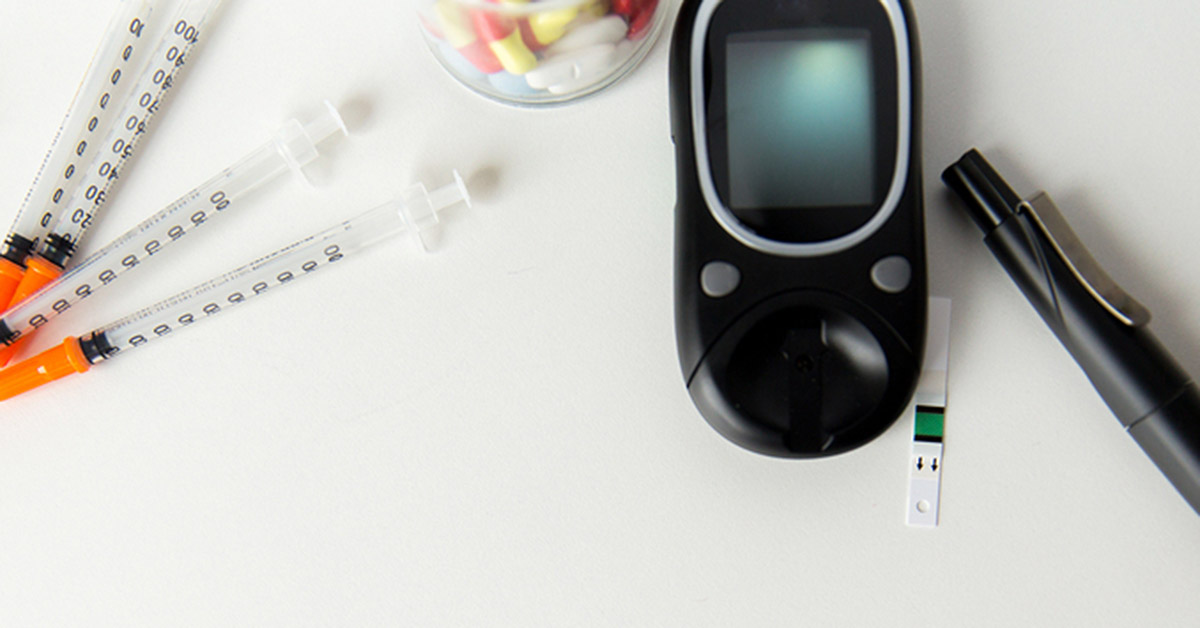 What are Incretin Mimetic Drugs?
When used in combination with diet and exercise, incretin drugs can help lower blood sugar levels by increasing the production of insulin and suppressing glucagon secretion, or by increasing incretin hormones. There are two main types of incretin mimetic drugs on the market today:
• glucagon-like peptide-1 (GLP-1) agonists, like exenatide (Byetta, Bydureon) and liraglutide (Saxenda, Victoza), which work by boosting insulin production while suppressing the hormone glucagon, Saxenda is the same drugs approved for type 2 diabetes but used instead for weight loss, and
• dipeptidylpeptidase-4 (DPP-4) inhibitors, like saxagliptin (Onglyza) and sitagliptin (Januvia, Janumet), which block the effects of DPP-4, an enzyme that destroys the incretin hormone, thereby increasing the level of the incretin hormones GLP-1 and glucose-dependent insulinotropic polypeptide (GIP).
Incretin mimetics are not typically the first line of therapy for Type 2 diabetes. For the most part, these medications are prescribed only when first-choice diabetes medications like metformin, sulfonylureas and meglitinides, which work by promoting the secretion of insulin from the pancreas, do not work well enough on their own.
Which Incretin Drugs Can Cause Pancreatic Cancer?
Because incretin mimetic drugs are designed to stimulate cells in the pancreas, concerns have been raised about the potential for the medications to have potentially adverse effects on the organ. In fact, a growing body of evidence has shown that this class of diabetes drugs may increase the risk of diabetes patients developing acute pancreatitis and pre-cancerous cells possibly leading to pancreatic cancer. This potential risk was enough to lead the U.S. Food and Drug Administration (FDA) to issue an incretin mimetic safety communication in 2013, warning about research suggesting "an increased risk of pancreatitis, or inflammation of the pancreas, and pre-cancerous cellular changes called pancreatic duct metaplasia in patients with type 2 diabetes treated with a class of drugs called incretin mimetics." Prior to that 2013 FDA warning, the agency had previously warned the public about "postmarketing reports of acute pancreatitis, including fatal and serious nonfatal cases, associated with the use of the incretin mimetic drugs exenatide and sitagliptin."
The potential link between incretin mimetic drugs and pancreatic cancer was discovered as early as 2009, when Peter Butler, an endocrinologist from the University of California, Los Angeles, published a series of studies questioning the safety of incretin mimetic drugs, which he found caused certain pancreatic cells to multiply. Based on his research, Butler concluded that incretin mimetic therapy may increase the cells of the pancreas and cause the growth of pre-cancerous lesions. In April 2013, the FDA began analyzing research from Johns Hopkins University School of Medicine suggesting that incretin mimetic drugs increase the risk of users suffering pancreatitis, pre-cancerous cellular changes and pancreatic cancer. One year later, both the FDA and the European Medicines Agency announced that all incretin drugs would be required to carry a warning label highlighting the potential risk of pancreatitis. More recently, in 2018, a study published by the American Diabetes Association reviewed data from more than 33,000 patients treated with incretin mimetics and more than 525,000 patients treated with other medications, and found that incretin mimetic therapy was associated with double the risk of pancreatic cancer.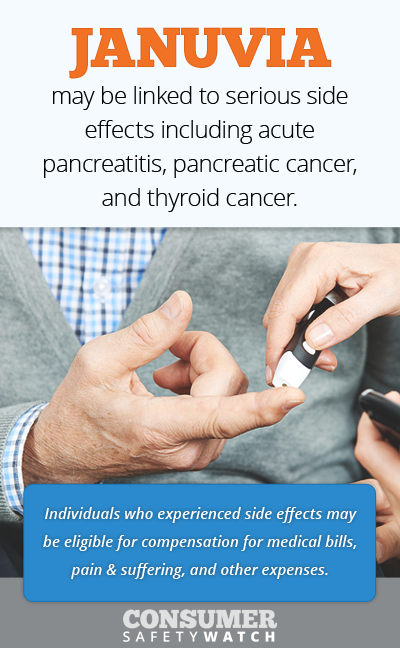 Find Out if You are Eligible for an Incretin Mimetic Lawsuit
Diabetes is a serious disease and if left untreated, it can lead to heart disease, blindness, kidney failure, nerve damage and other serious medical problems. Prescription medications like Byetta, Januvia and Onglyza are meant to improve the lives of patients with diabetes and these patients should not have to worry about their medications putting them at risk for cancer or other serious health problems. However, numerous studies published recently have highlighted the potential link between incretin mimetics and pancreatitis possibly leading to pancreatic cancer, and attorneys across the country are now investigating pancreatitis and pancreatic cancer claims in diabetes patients who used an incretin mimetic drug like Byetta, Victoza, Onglyza and Januvia. If you took an incretin mimetic drug for Type 2 diabetes and you have been diagnosed with pancreatitis, pancreatic cancer or another potentially life-threatening side effect, contact a knowledgeable product liability lawyer today to find out if you are eligible to file a lawsuit against the manufacturer of the diabetes medication.