What to do if you have been evacuated due to Flak Jacket Weyerhaeuser Floor Joist
Homeowners with the Flak Jacket® joists have been advised by their homebuilders to immediately move out of their homes. The following are just some of the steps that should be taken by homeowners who have been displaced because of formaldehyde exposure:
The Nelson Law Firm is currently representing homeowners with individual claims whose homes were constructed with floor joists that use the Weyerhaeuser product known as Flak Jacket®. This product contains formaldehyde, a known carcinogen. Complete the form on this page or contact the Nelson Law Firm today at 303-954-4018 DO NOT, UNDER ANY CIRCUMSTANCES, sign a release unless and until it has been reviewed by a competent attorney.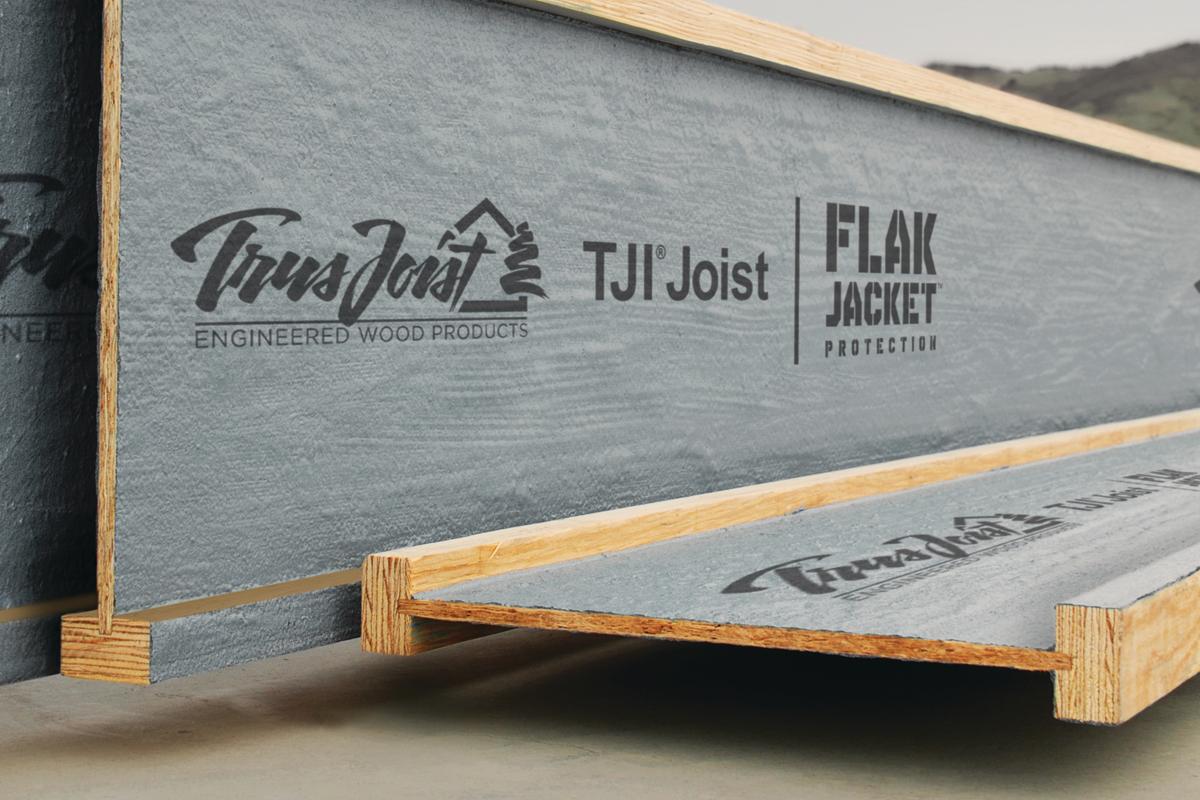 According to Jason Ochs, "To date Weyerhaeuser has proposed "coating" the joists but we believe the only safe option is complete removal and replacement which is what we intend to seek in all cases of ours, plus additional compensation for exposure where applicable. Many states have strict disclosure laws when selling a house which is another reason we want removal and replacement because of very real risk that simply coating will not be satisfactory (and further reduce value) of any home sold in future that only has coating."
If you or your loved ones have experienced any of the following symptoms due to formaldehyde exposure, seek medical attention immediately: watery or burning eyes, nose and throat irritation, wheezing, coughing, breathing difficulties, fatigue, skin rash, allergic reactions, or neurological issues;
Keep copies of all receipts, invoices, and payments for medical care, alternative housing, gasoline, mileage, food, and other necessities for future reimbursement by your homebuilder;
Contact your mortgage holder, bank, or lender to advise of your displacement and seek forbearance of your mortgage payments until you are able to reoccupy your home;
Consult with a real estate attorney to determine if the existence of formaldehyde or any proposed "fix" by your homebuilder will have to be disclosed in any subsequent sale of your home, which could affect your homes' property value upon re-sale;
DO NOT, UNDER ANY CIRCUMSTANCES, sign a release unless and until it has been reviewed by a competent attorney.
The Nelson Law Firm is currently assisting homeowners to obtain fair compensation from Weyerhaeuser, homebuilders and other potentially liable parties. Our attorneys have vast experience handing real estate and construction defect cases, and we would be happy to consult with you on the real estate and construction issues you are now facing.
If you or anyone you know has been impacted by this issue, or if you would like more information on The Nelson Law Firm, LLC, please complete the form on this page or call us at 303-954-4018